Cloud attendance record for the masses.
Datang.my combines the best features with focus on smooth attendance record. Our platform can be fit with different ecosystem for school, university, office, factory and more.
1 million daily QR scanned throughout Malaysia
Institutions and organization that has been registered
This include students, teachers, officer and many others.
Guaranteed uptime gives peace of mind for the users.
All users loves Datang.my as it is reliable and provides the simplest way to records attendance online. Datang.my are used by many places including school, institution, organization and even government bodies as it can adopt to different requirements.
Datang.my is the best place to implement attendance record through cloud technology. It is free to use for anyone and you can start setup your own attendance record by following the simple steps.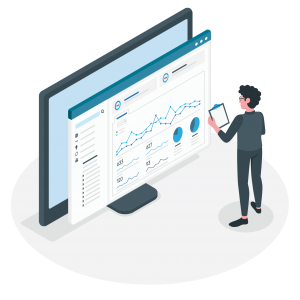 Each account can have multiple places which enable the user to fully utilize all the features while differentiate with attendance records on each places.
Create groups, sections, attendees
It is compulsory to classify the attendees by group within different types of sections as to ensure the attendance records are organized.
Generate attendees QR Code
Attendees QR Code is unique ID that can be generate instantly within the system.
Create datang reader account
Create reader account to record the attendance using mobile apps Datang Reader. Account can be generate based on needs with no limit.
Goodbye manual record attendance. Experience the seamless instant attendance records and get insight on realtime.
Simply record attendance by scanning unique QR or swipe RFID card of the attendees.
View realtime attendance record
Attendance data will be available thru the web-based datang.my system instantly.
Attendance report are organized within the system and ready to be export anytime.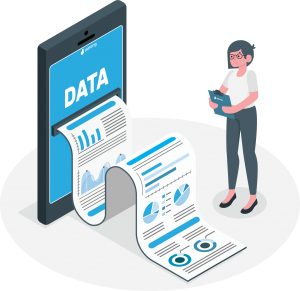 Advanced customizations of attendance system that will fit on most of places or environment. We gives freedom for the users to manage on how to record their attendance.
Generate variety type of reports based on needs. Such as attendance report, percentage report, working hours and overall reports.
Customize form for guest or visitor records. This can also implement for specific rooms or outdoor venue. 
Create events on specific time and place which the attendee list can be customized on certain type of groups.
Multi time session let you sort the time for active session within the attendee list.
Custom alert notifications on every attendance activities and blast informations thru SMS.
It is free to set user access level for multiple user managing attendance records and settings. 
Data is ready to connect Google Data Studio for analysis and report. Up to real-time data analysis.
Variety Device Integration
Open-end device integration for user to explore. Start from Datang Reader apps to standalone devices.
Create and design unique card for attendees. With added on attendee images and barcode integration.
Datang Reader mobile apps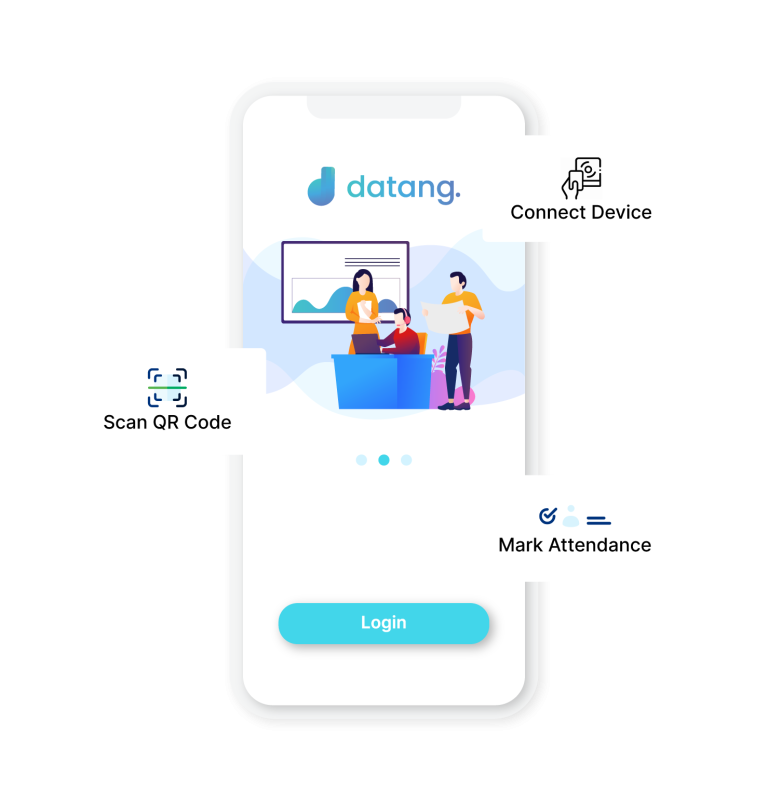 FEATURED BY MANY NEWS & ORGANIZATIONS